Tropical Kingbird, Tyrannus melancholicus
Number of accepted Tropical Kingbird records for Louisiana = 7 as of June 2015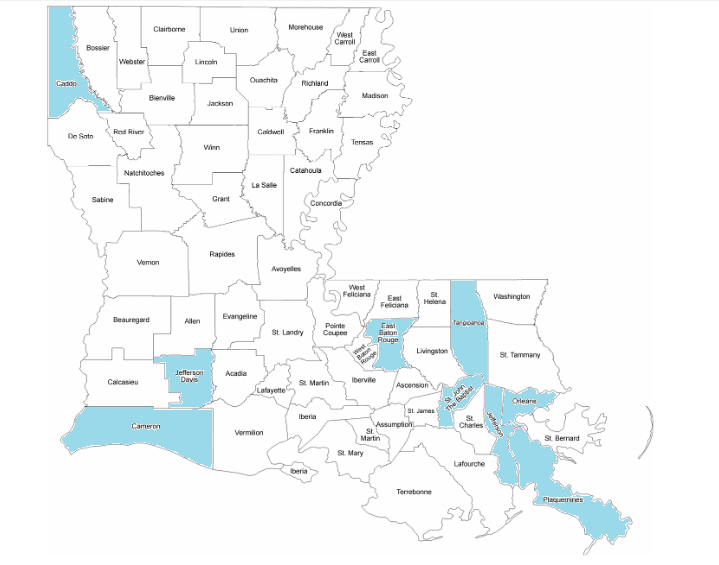 Accepted Records
One (84-21) collected (LSUMZ 113418) west of Grand Isle, Jefferson Parish, on 12 May 1984 (Bruce Crider, Bob Newman); the bird was identified by Van Remsen (LSUMZ) and Mel Traylor (Field Museum of Natural History) as belonging to the Middle American subspecies. This is the first Louisiana record of this species (the previously accepted record, discussed in Louisiana Birds 1974:423, pertains to the recently-split Couch's Kingbird, Tyrannus couchii; see LOS News 98, October 1982).

One (2005-42) on 23 Jun 2005, Jefferson: Grand Isle; David P. Muth (ph, audio); NAB59(4):610.
This represents the second state record.

One adult (2010-58) 20 February-6 March 2010, Plaquemines: Caernarvon, downriver side of levee off Hwy. 39; Phillip A. Wallace (ph) and Edward J. Raynor (card only); found by Glenn Ousset.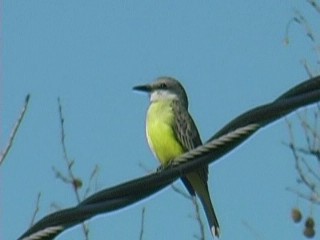 Photo by Phillip A. Wallace
One male (2010-68) on 2 May 2010, Jefferson Davis: 3 ½ mi. W of Lake Arthur, A & D. Abshire Road between Byler and Jenuis roads; Donna L. Dittmann (DLD 9969, ph) and Steven W. Cardiff (LSUMZ).
One (2012-042) from 2 December 2012-29 January 2013, Caddo: Mooringsport, 409 E. Croom St.; Terry Davis (audio), John Dillon (ph), Devin Bosler, Justin Bosler (ph only), Ronnie Maum (ph only), Stephen Pagans (ph), and Charles Lyon (ph only). Reportedly found on 1 Dec 2012 by Carolyn Phillips.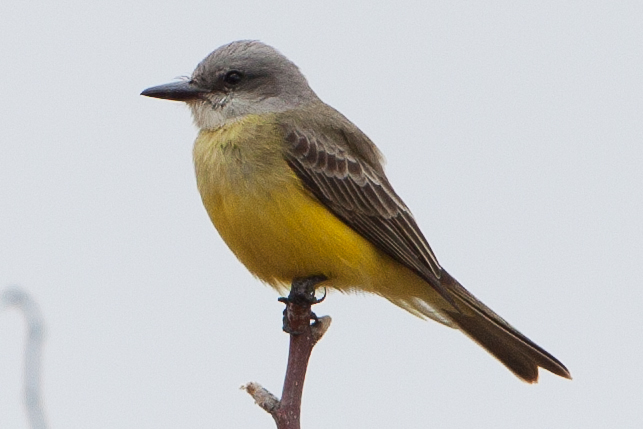 Photo by Ronnie Maum
Three, one adult and two apparent juveniles (2011-115), on 13-18 August 2011, Cameron: East Jetty Woods, 1 mi. S Cameron; Gary Broussard (ph, audio), Dave Patton (ph only), Paul E. Conover (ph), Matthew Pontiff (ph only), Thomas Finnie (ph only), Jay V. Huner (ph), and Stephan Woltmann.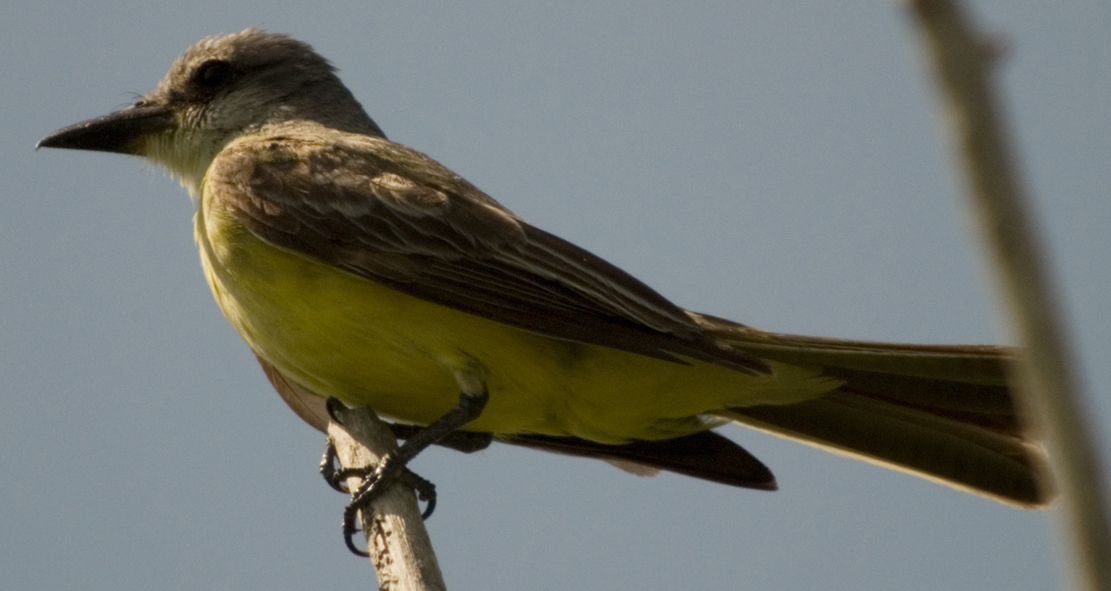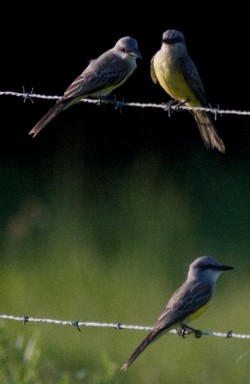 Photo by Gary Broussard
One (2012-152/2012-039 [twice published]) on 9 December 2012 and 24 February 2013, Plaquemines: Braithwaite at Caernarvon outfall canal; Phillip A. Wallace (ph, video). Present for a fourth consecutive winter at this location.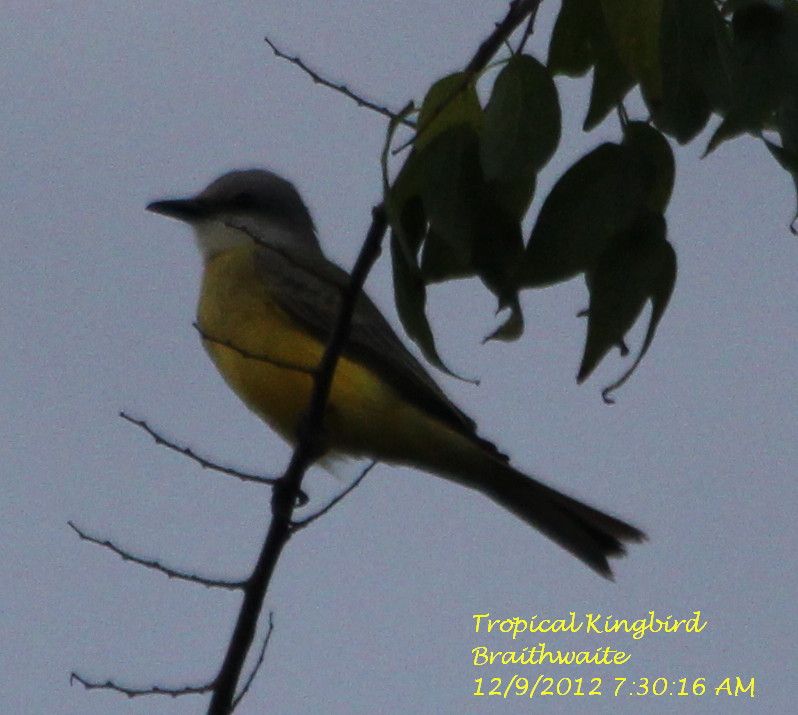 Photo by Phillip A. Wallace
<![if !supportEmptyParas]><![endif]>