Mew Gull (Larus canus)
Number of accepted Mew Gull records for Louisiana = 1 as of October 2017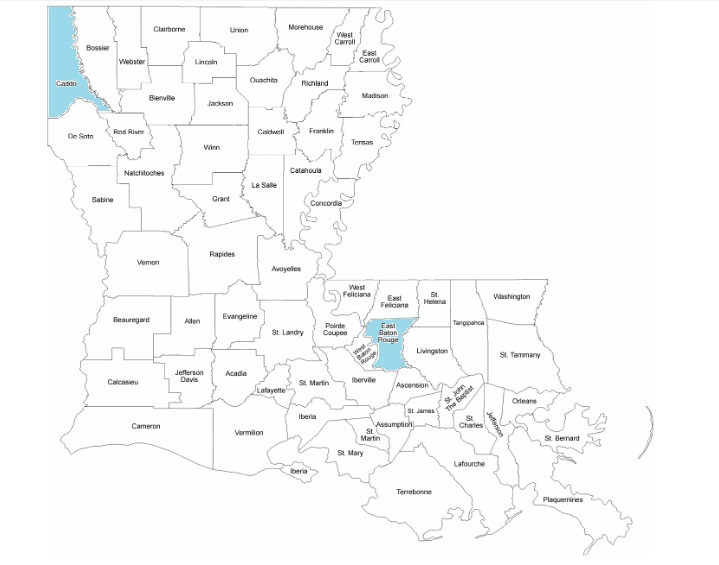 Accepted Records
One first year (2016-003) on 1-24 January 2016, Caddo: Shreveport, Cross Lake; Charles E. Lyon (ph only), Robert C. Dobbs (ph), Larry Raymond (ph), Paul E. Conover (ph), Jay V. Huner (ph), John K. Dillon (ph), Devin Bosler (ph), J. V. Remsen (ph), Dave Patton (ph only) , and Ronnie Maum (ph only). This represents the first state occurrence.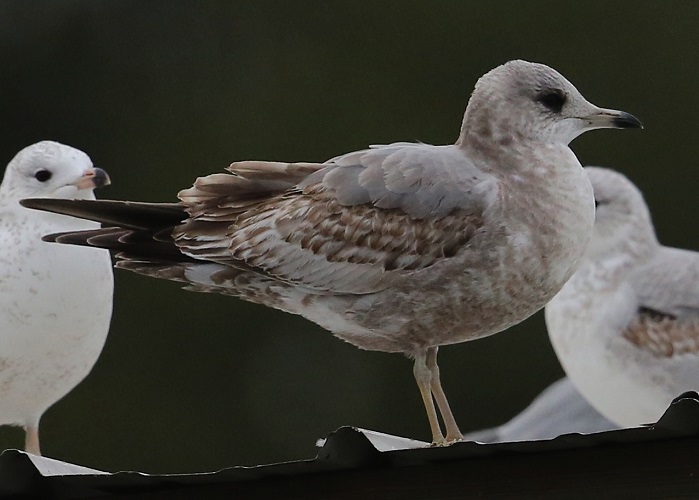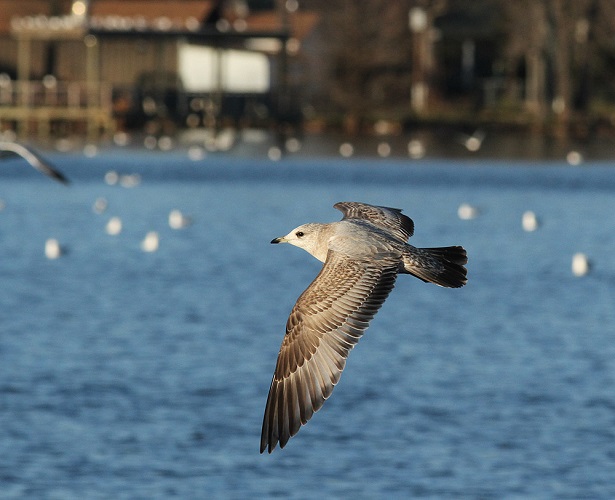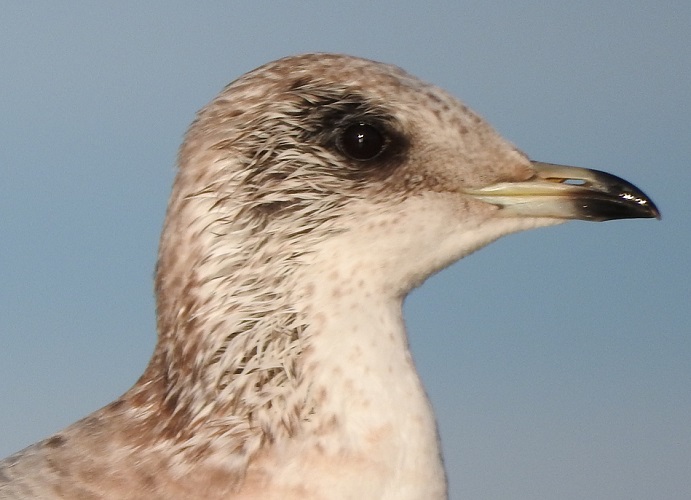 Photos by Charles Lyon, Dave Patton, Van Remsen
Unaccepted Records
One in 1st basic plumage (2000-044) on 5 Nov 2000, Caddo: Shreveport, Cross Lake. Most members believed that the description sounded relatively good for this species considering the poor viewing poor conditions on a vibrating boat. However, there was also general agreement that a potential first state record of a gull in immature plumage must be held to the highest standard and would have required much better field studies and photographic evidence.