Snowy Owl (Bubo scandiacus)
Number of accepted Snowy Owl records for Louisiana = 1 as of October 2017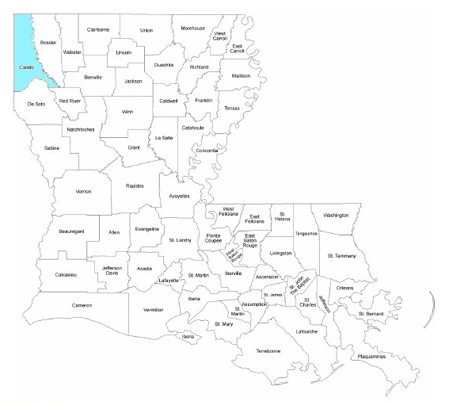 Accepted Records
One probable immature male (89- 23) on 13 Dec. (reported as first date in Shreveport Times) 1976-21 Feb. 1977, Caddo: Shreveport, Cross Lake; Donna L. Dittmann (submitted report based on information contained in LBRC files). Apparently many Louisiana observers saw this bird (Hamilton 1977, p. 341), but details have never been submitted to the LBRC. This is the first well-documented record for Louisiana.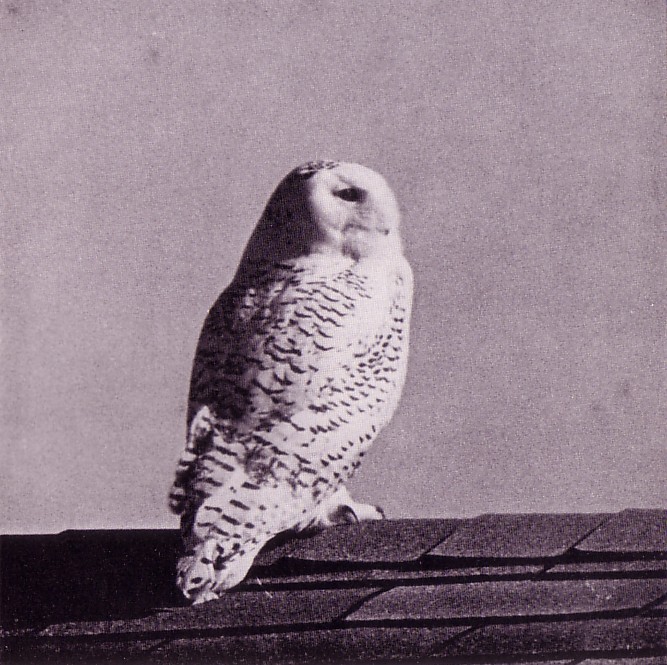 Photo by Langston McEachern, courtesy of the Shreveport Times.
Unaccepted Records
One first year male (2000-050) on 21-23 November 2000, St. Bernard: Chalmette, at Tedís Boat Launch on Paris Rd. (LSUMZ 171841, ph by Donna L. Dittmann). First observed on a shrimp boat 21 November, then reported tangled in its net the next day, this individual was retrieved by Audubon Park Zoo rehabber Sally Farrell on 23 November. It was diagnosed with a broken right shoulder and euthanized, and specimen is now deposited at LSUMNS. Because there was only a modest Snowy Owl invasion into the northern US during Fall 2000 (New England, and in Minnesota by the beginning of October, see cover photo and photo caption in North American Birds vol. 55, no. 1), most Members were hesitant to accept an unassisted origin, especially given the circumstances of the discovery and subsequent capture/injury.