Red-naped Sapsucker (Sphyrapicus nuchalis)
Number of accepted Red-naped Sapsucker records for Louisiana = 2 as of July 2014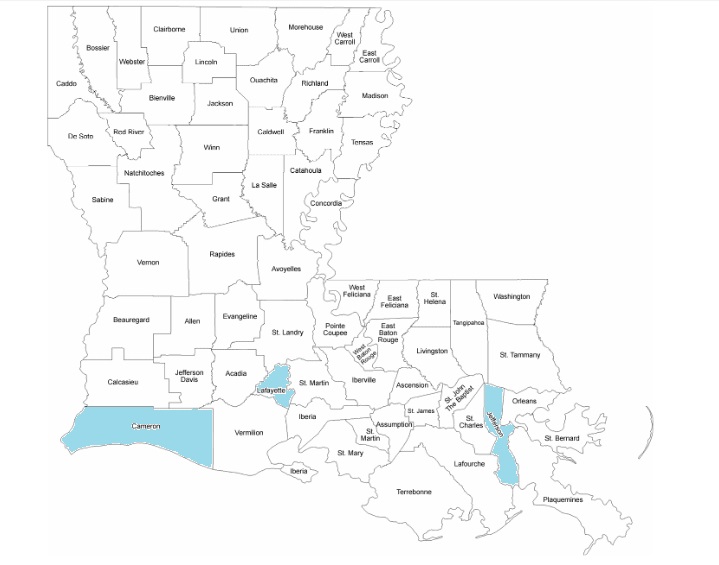 Accepted Records
One immature male (1989-157) from 27-31 Oct. 1989, Jefferson: Grand Isle, between Post and Nacarri lanes; Curtis C. Sorrells, Gwen B. (ph) and Alfred E. Smalley, John P. Sevenair, David P. Muth, and R. D. Purrington (AB 44(1):107). This represents the first record for Louisiana.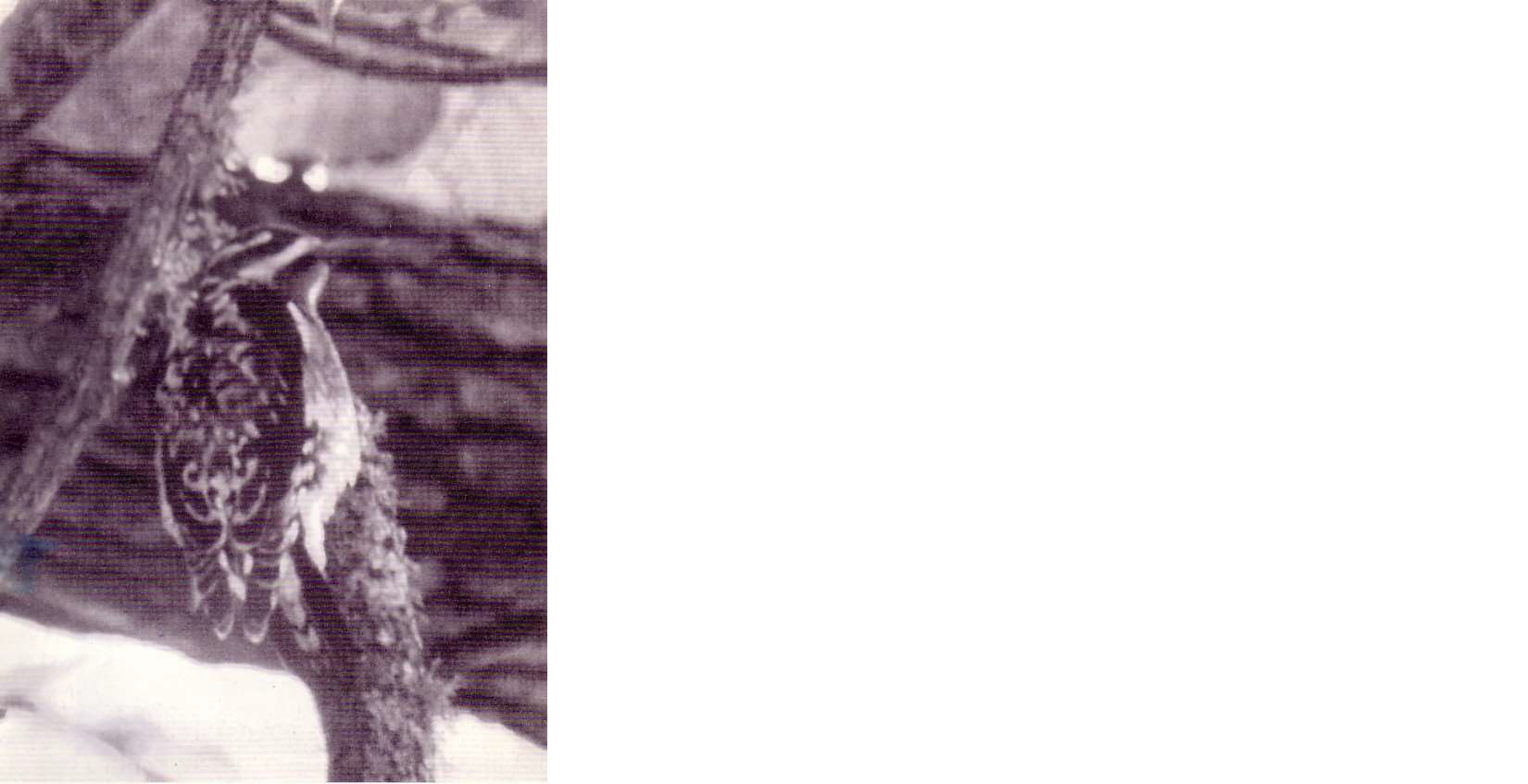 Photo by Gwen Smalley

One immature female in nearly full definitive plumage (1998-86) on 10 Oct 1998, Jefferson: Grand Isle, woods behind Sureway Supermarket; Phillip A. Wallace and Curtis C. Sorrells. Referred to as second state record in NAB53(1):64; it does represent the second accepted record, but two others prior to this date are still pending.
Unaccepted Records
One adult male in definitive plumage (1989-159) from 12 Nov. 1989-11 Feb. 1990, Orleans: New Orleans, Lake Vista subdivision (AB 44(1): 107, AB 44(2):282). This bird possessed a red nape patch, but the rest of the bird's plumage was more consistent with Yellow-bellied Sapsucker (S. varius): 1) nape patch on white rather than black background; 2) broad white supercilium/postocular stripe that widens as it approaches the nape; 3) prominent and complete-looking black malar stripe; and 4) white lores-to-cheek stripe relatively broad and widens posteriorly. Therefore, the bird was probably more likely either a hybrid or an aberrant Yellow-bellied, rather than a pure Red- naped. In addition, several experienced observers saw this bird and submitted commentary indicating it was a "red-naped" Yellow-bellied Sapsucker rather than a true Red-naped Sapsucker. This record, with its many excellent reports and series of photographs, illustrates the potential difficulty in attempting to identify all individuals in this complex.

One male (2005-031) on 14 December 2005, Acadia: ca 5 mi. S Crowley near intersection of Arpent and Premier roads. Although photos support that this bird did have a red nape, other characters were consistent with Yellow-bellied Sapsucker or a hybrid.