Eurasian Wigeon (Anas penelope)
Number of accepted Eurasian Wigeon records for Louisiana = 5 as of June 2015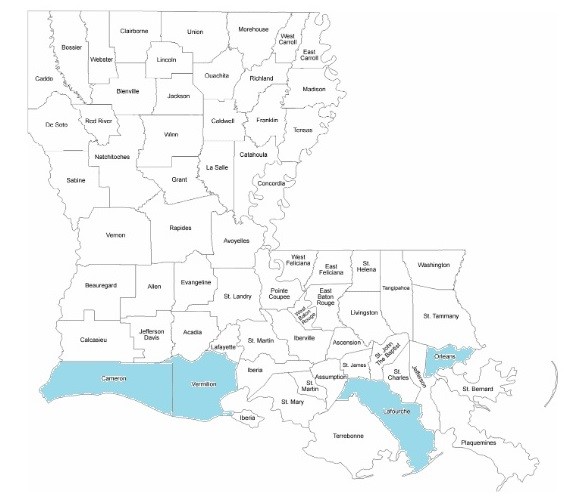 Accepted Records
A male (1979-12; previously 84-1) shot by a hunter in Vermilion Parish on 23 November 1979; the bird was prepared by a taxidermist, and photographs (PD) of the mounted bird are in the Committee files. This is the second verified report of Eurasian Wigeon in Louisiana, and actually antedates our previous record by one year (see LOS News 107, December 1984).
A male (1980-08; previously 81-30) present in New Orleans, Orleans Parish from 14 December 1980 – 22 February 1981 (DP*,JK: NN*) was photographed and seen by many for the first state record.
One adult male (1990-04; previously 90-4) on 9 Jan.-4 Feb. 1990, Lafourche: Port Fourchon, large impoundment N of Theriot Road: (on 9 Jan.) Gay Gomez, RG, (on 13 Jan.) Joseph P. Kleiman, JH, JHo, (on 14 Jan.) Al & Gwen Smalley (ph), John Sevenair, (on 21 Jan.) Curtis A. Marantz, CLC, (on 4 Feb.) Norton Nelkin, Phillip A. Wallace, RDP, BMM (AB 44(2):280). This represents the third state record (this record is synonymous with 1990-32 from 2011 LBRC Newsletter).
Scanned slides by Gay Gomez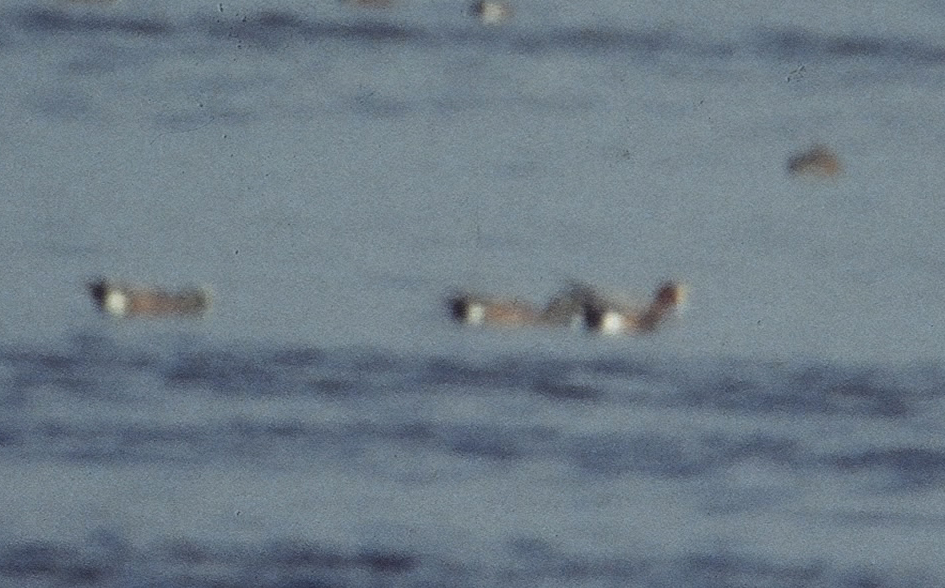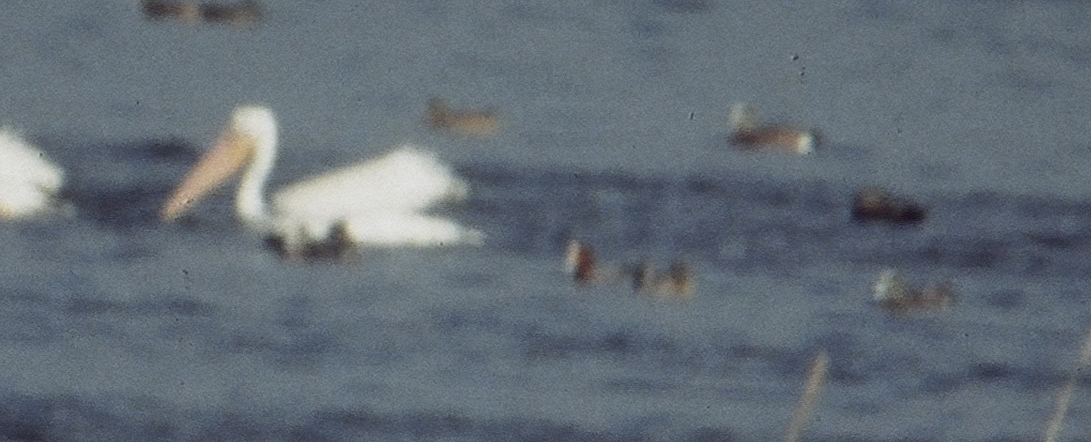 One alternate male (1996-68) from 29 Dec 1996 -16 Feb 1997, Orleans: Bayou Sauvage NWR; B. Mac Myers III (ph), Robert D. Purrington, and Phillip A. Wallace (card only). Found during New Orleans CBC; NASFN51(3):758.
One male (2014-029) on 30 December 2014-??, Cameron: Cameron Prairie NWR, Pintail Loop; independently found by Billy Jones (ph) and Daniel F. Lane (ph); Michael J. Musumeche (ph), Erik I. Johnson (ph), Jay V. Huner, John Dillon, and Devin Bosler. Also reportedly independently discovered by Fred Pratt on 29 December 2014.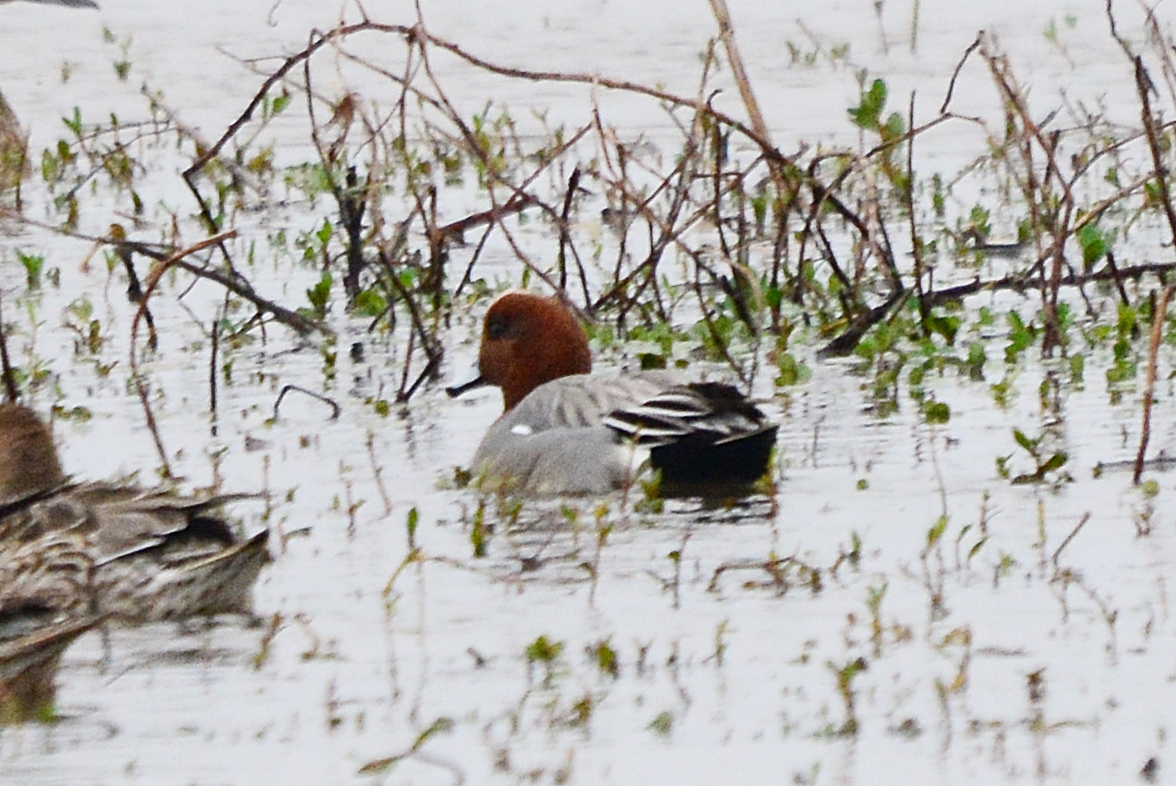 Photo by Billy Jones

Unaccepted Records
One male (2005-032) on 8 December 2005, Ascension: Crawfish Pond No. 3, Coastal Rentals, McElroy Swamp, ca 1 mi. N Hwy. 61, ca 2 mi. ESE Sorrento. Members did not believe that details provided were adequate to support the identification.